One copy of The Upper Room daily devotional guide can go a long way.
Martha and Harry Martin from Cobbtown United Methodist Church in Cobbtown, Georgia, have been receiving The Upper Room daily devotional guide as long as they can remember.
They are 85 and 86 respectively. When Martha receives a new copy, she reads the entire guide from cover to cover, making comments in the margins on each devotion. She then mails it to an incarcerated man they have befriended. He reads The Upper Room and Martha's comments and writes letters to her about ones that touch him. He also frequently tears out pages of the devotional guide and gives relevant meditations to the fellow inmates he often counsels.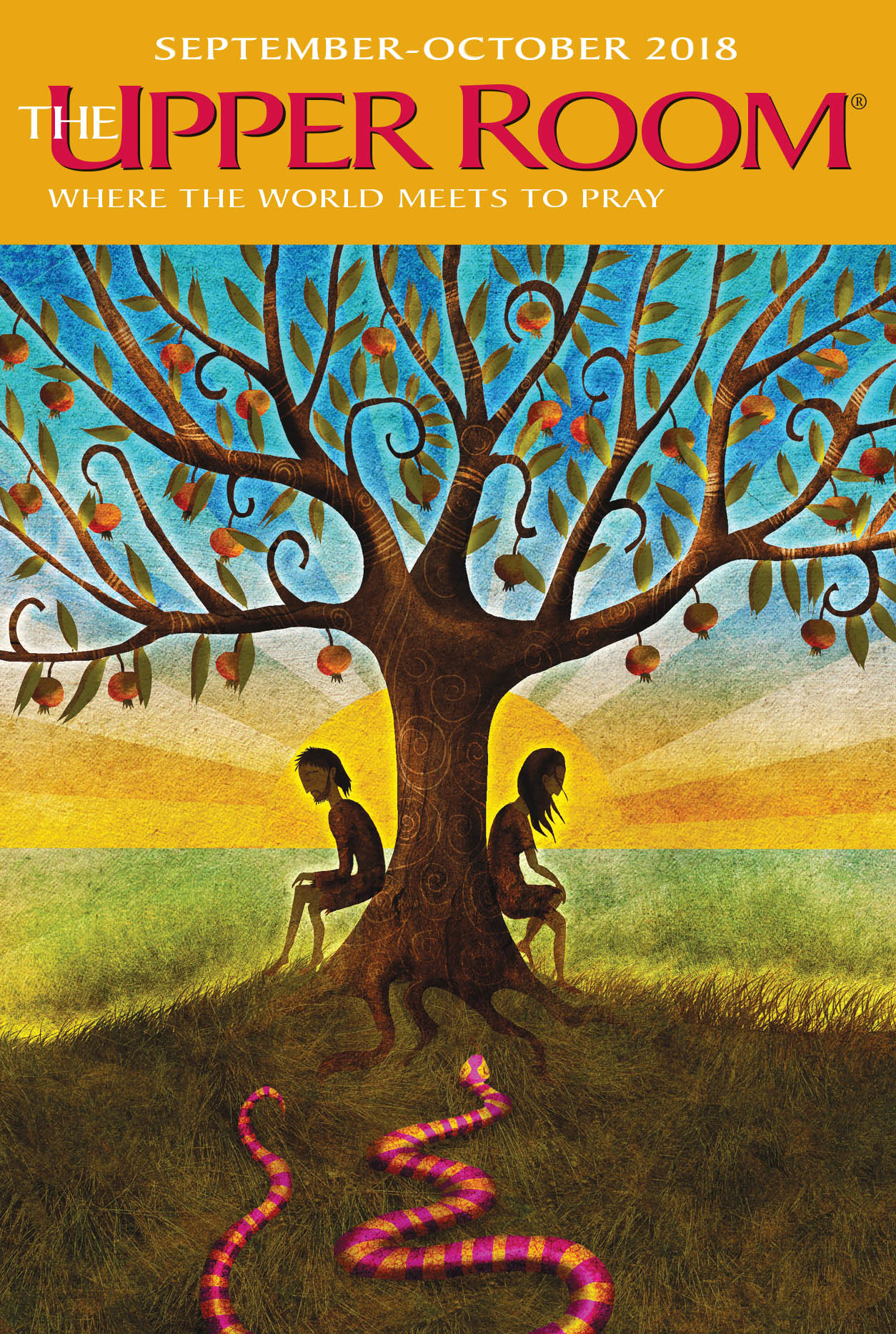 Do you share your copies of The Upper Room with anyone? Do you read The Upper Room because someone shared it with you at one time?
Share your thoughts in the comment section found below this post.
---
Kara Oliver serves as the director of Spiritual Formation and Discipleship of The Upper Room. To learn more about The Upper Room daily devotional, click here.